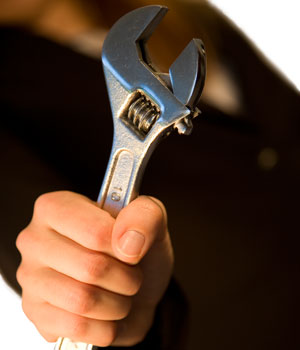 We're Here to Help!
It's an imperfect world. Things happen. Stuff goes wrong. We get that; so we want to make it as easy to reach us when you need help as possible! If it's not something not needs urgent attention use this quick form to let us know what's going on and we'll be in touch with a solution right away!
Got Bigger Problems?
We can help!
FOR PROPERTY EMERGENCIES: Please Call (208) 936-2768 and follow the instructions for Urgent Repairs!
If this is a medical emergency, or there is danger please contact 911 or your local emergency services!